Playa Samara sits in the heart of Guanacaste in the Nicoya Blue Zone. A small beach town filled with white sand and palm trees, this spot is a popular tourist destination during the dry season. Playa Samara is located on the Pacific coast and is a beautiful destination year-round, rain or shine. So what is the weather in Samara like?
Costa Rica experiences two distinct seasons. They are called winter and summer, but, as one can imagine, it never actually gets very cold in Costa Rica. "Winter" is also known as rainy season and "summer" is dry season. The time of year when these seasons occur, and the severity of the weather varies in different parts of the country. Let's look at the weather in Samara.
Weather in Samara
Samara, like all of Costa Rica, has two seasons: summer and winter (wet and dry season). While the temperature always stays pretty warm, the weather can change on a dime. The temperature usually lies between 21.7 degrees Celsius (71 degrees Fahrenheit) and 27 degrees Celsius (81 degrees Fahrenheit), though this temperature does rise during some summer months.
Summer in Samara
The "summer" months in Playa Samara are January through May, with the hottest months being March through May. During this time of the year, it hardly ever rains. The sun shines all day every day and the temperatures can reach up to around 36.1 degrees Celsius (97 degrees Fahrenheit) on the hottest of days.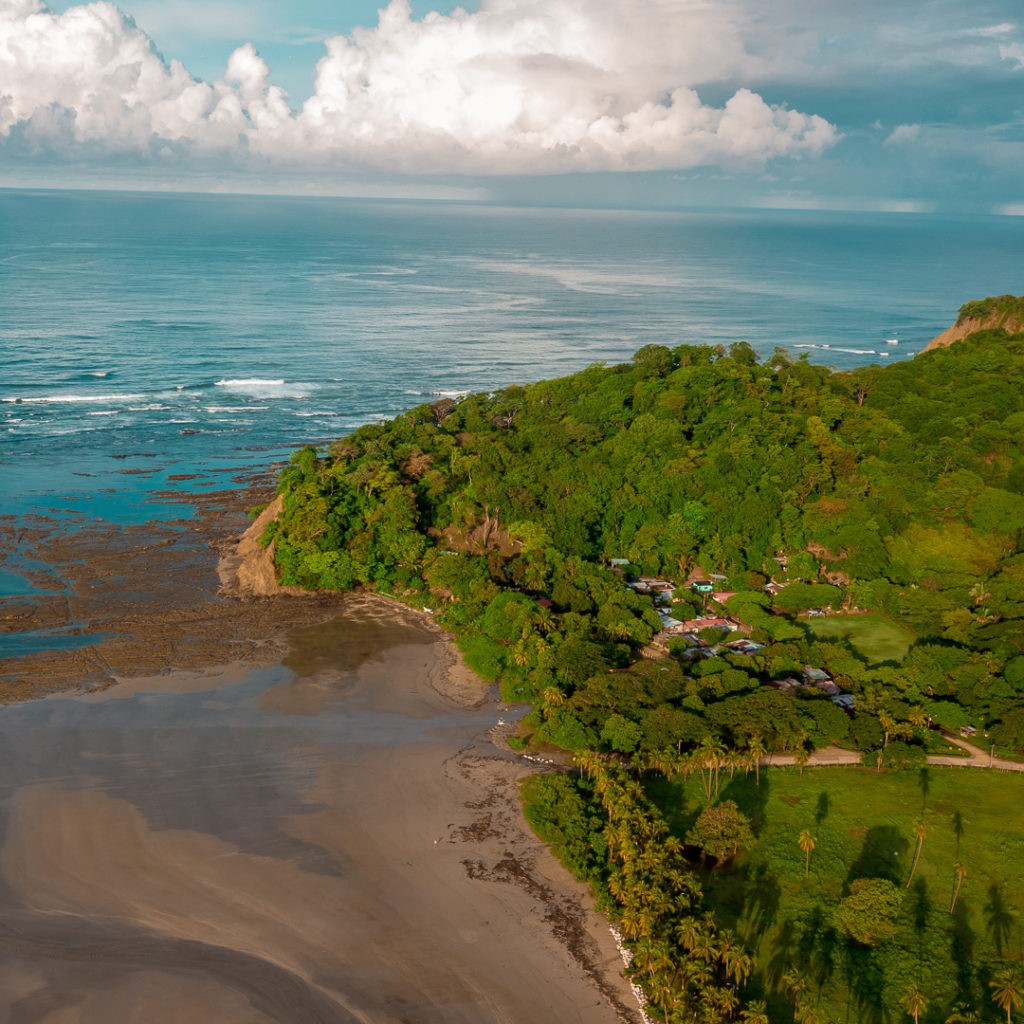 While it typically does not rain during this time of year, the air is still humid, meaning you will sweat – a lot. If you are planning to visit Samara during these months, be sure to pack a lot of sunscreen and a protective hat to keep from burning.
Winter in Samara
The "winter" months in Playa Samara are the end of May through December. The rainiest months are September and October when you can expect rain every day, and sometimes all day long as the daily chance of precipitation jumps up to an average of 63%. Typically, however, in the other months of wet season, it is sunny in the morning and then there are showers in the afternoon.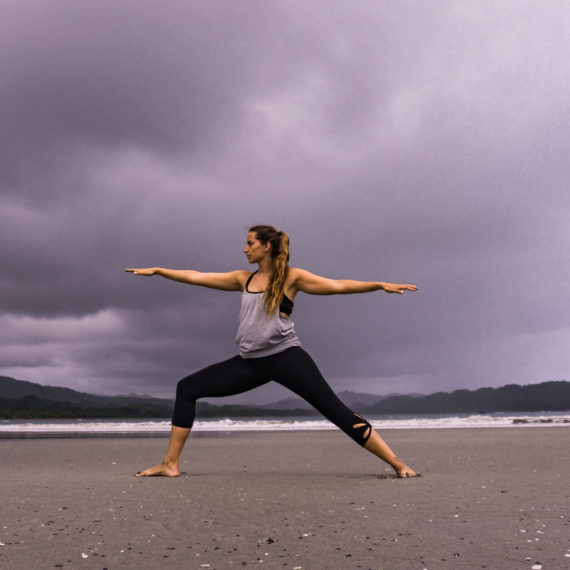 The temperature is usually still pretty hot during the day, and the average low temperature for wet season is between 22 and 23 degrees Celsius (71.4 and 73.4 degrees Fahrenheit). If you are looking to travel to Samara during wet season, we still recommend bringing sunscreen, but also bring an umbrella!
Remember, if you are visiting between the months of January and April, then prepare for extremely hot, dry weather.
If you want to visit between May and August, prepare for warm weather with afternoon showers.
If you are visiting in September or October, be sure to prepare for very rainy days (sometimes all day long) and humid weather.
Visiting in November or December means preparing for light showers, but mostly sunny, warm weather.
---
The Costa Rica School of Massage Therapy is the world's premier study abroad program for massage therapy. We offer both a 600 hour and a 700 hour COMTA Accredited Massage Therapy course which satisfies the licensing requirements for massage therapy in most of the United States. Additionally, we offer continuing education for massage therapists.
Request More Information