Here I am on the pacific coast of Costa Rica! There is something about the sea, sun and ocean breezes that makes me laugh out loud! Every morning I walk this beautiful beach and salute the rising sun. . . . It is magnificent. . . . My heart feels the sun's radiance and I am warmed from the inside out. I laugh because I am here experiencing my life. The sea pulls me to laugh, live joyously out loud and without apologies.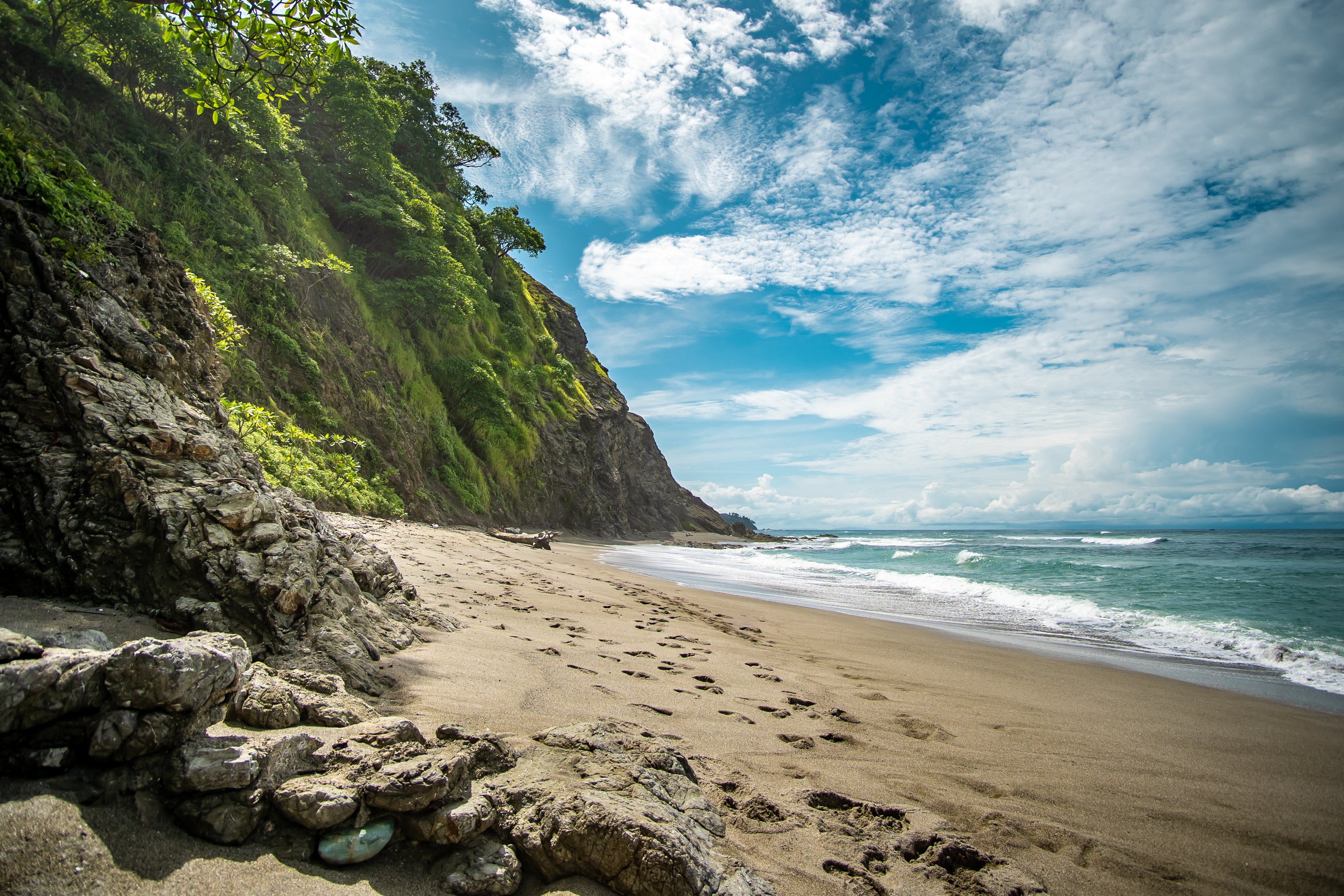 Have you felt that way in your life? Is there something that calls forth your joy?
My morning ritual here is to walk directly into the ocean, face the sun and give thanks for being alive this day. I am called to gather the healing forces of nature; of sea, sun, wind, earth, moon, trees, birds in flight, and send the unity of those powerful healing energies out to those I care for and love.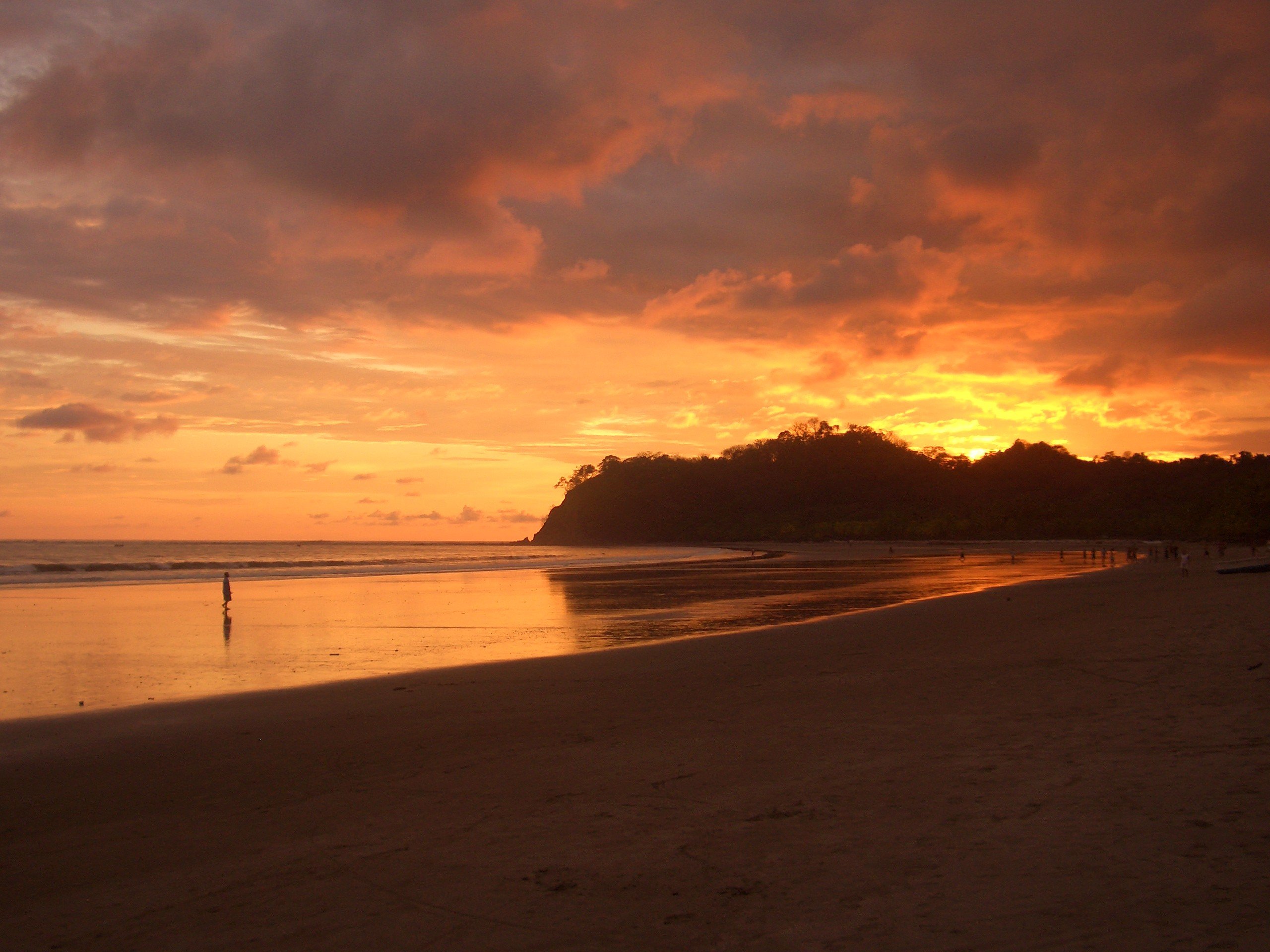 I speak their names into the wind and feel a sense of joy…… My prayer is that they gather these powerful energies inside themselves and let the healing begin.
My I See the Sea affirmations were written here on this same beach and today the power in the simplicity of the affirmations re-energized me as I walked the waves. They re-affirmed my spiritual connection to the sea. Do you feel a spiritual connection to the sea and all things of nature?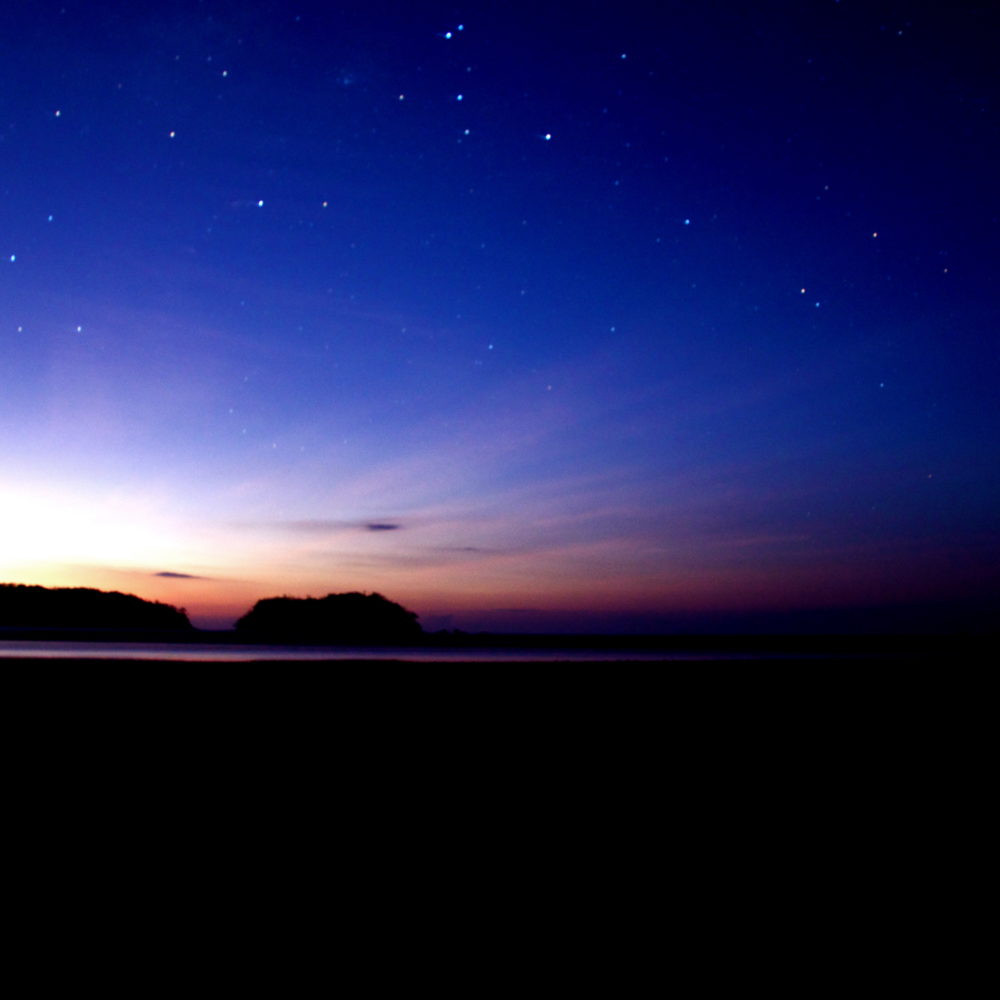 "I see the sea and the sea in me is Boundless."
"I see the sea and the sea in me is Vibrant"
"I see the wind and the wind in me is Freedom."
"I see the moon and the moon in me is Luminous."
"I see the sun and the sun in me is Passion."
---
The Costa Rica School of Massage Therapy is the world's premier study abroad program for massage therapy. We offer both a 600 hour and a 700 hour COMTA Accredited Massage Therapy course which satisfies the licensing requirements for massage therapy in most of the United States. Additionally, we offer continuing education for massage therapists.
Request More Information