WHAT IS THE STUDY OF MASSAGE THERAPY?
Studying massage therapy allows individuals to gain important knowledge of various massage techniques and body treatments. This ensures licensed massage therapists provide the necessary therapy to promote healing, relaxation, and improved health of their clients.

Massage therapy programs are known to teach the manual techniques needed to provide holistic massages that are specific to the needs of the client. The demand for a professional massage therapist can vary based on the populations they serve, such as vacationing people needing relaxation through a Swedish massage versus an athlete needing a sports massage to aid in muscle relaxation and recovery.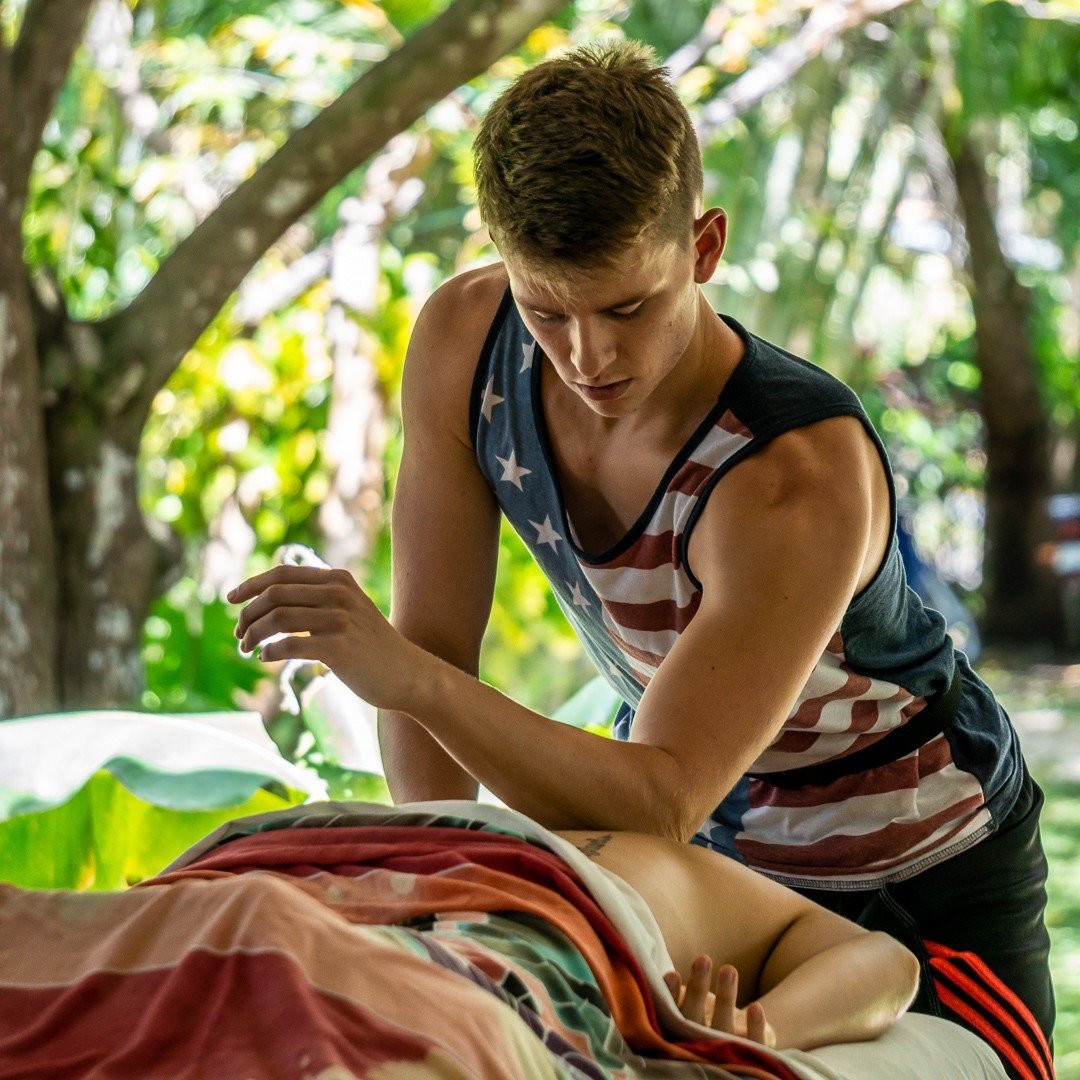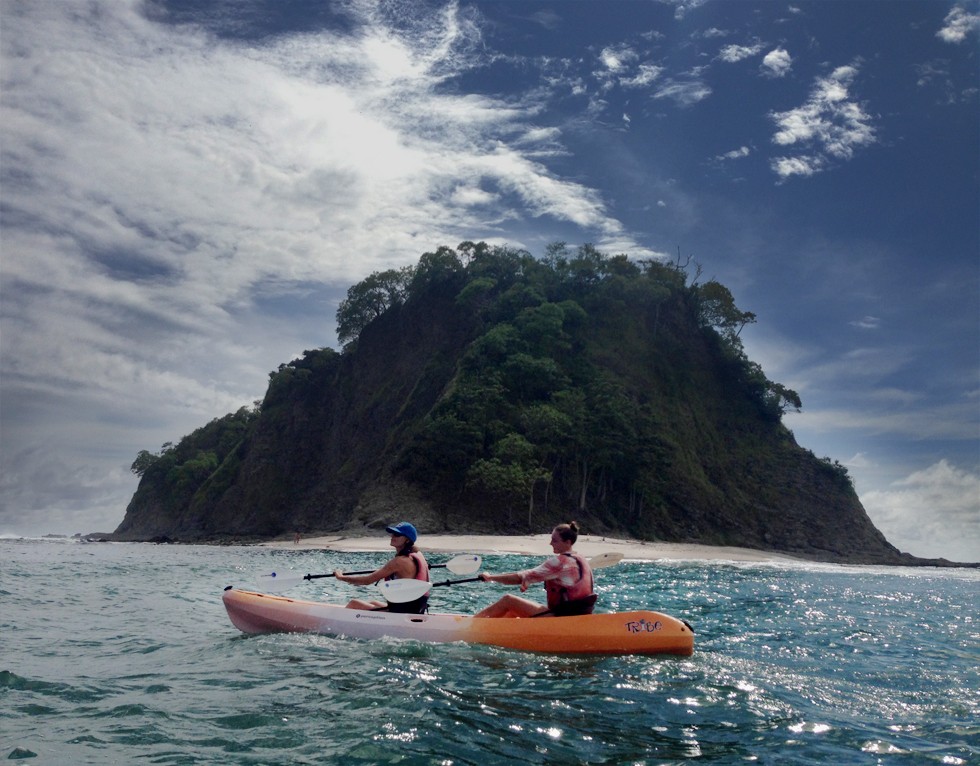 WHY STUDY MASSAGE THERAPY ABROAD?
Utilized for its medical benefits and healing qualities, massage therapy has grown into a prominent and respected career. This altruistic profession is perfect for individuals with a passion for impacting the lives of others by reducing their stress, alleviating aches and pains, and focusing on the overall health of the human body. If you have ever considered becoming a massage therapist, there are many factors to take into consideration. What type of massage do you hope to practice? Where will you study? Once you are licensed, where will you practice?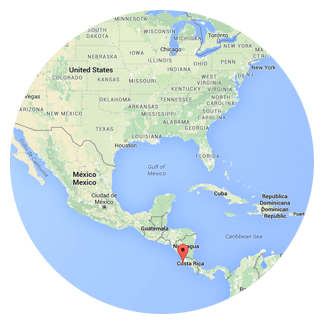 PLAYA SÁMARA, COSTA RICA
Location
Playa Samara is a perfect paradise for continuing education in orthopedic massage in Costa Rica. The town is nestled in the beautiful green hills of the famous Nicoya Blue Zone on the Pacific Coast of the peaceful Central American nation.
Highlights
Enjoy strolling the streets of the small downtown area and visiting the many local and international restaurants, bars and discos, and cute gift shops. The beautiful and tranquil Samara Bay is surrounded by miles of palm tree lined white sand beaches and provides a perfect and safe location for kayaking, snorkeling, surfing, SUP, and swimming as well.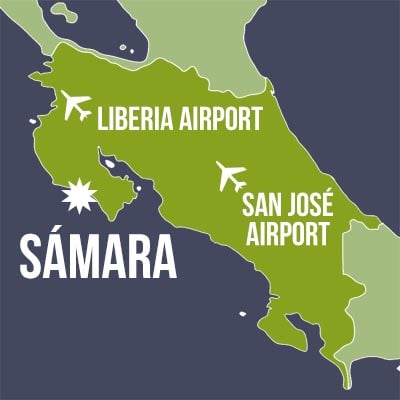 TAKE THE NEXT STEP TOWARD AN EXCITING CAREER
If you want to empower others' health and be your own boss in a growing industry, enrolling in a massage therapy program might be the first step toward your dream career. The Costa Rica School of Massage Therapy is a COMTA accredited school that offers a non-traditional, immersive experience for those who hope to become a successful massage therapist. "The pathway to this school is led by a spirit of learning, growing, changing, and exploring the possibilities," says Director of Education, Jan Frus.
The Costa Rica School of Massage Therapy is the world's premier study abroad program for massage therapy and yoga. We offer both a 600 hour and a 700 hour COMTA Endorsed Curriculum Massage Therapy course which satisfies the licensing requirements for massage therapy in most of the United States. Additionally we offer continuing education for massage therapists.