A TOUCH OF COSTA RICA PODCAST
Hosted and Produced by Qiana Martin
A Touch of Costa Rica is a wellness travel podcast that shares travel tips and inspirational stories surrounding the transformational massage therapist training programs offered at the Costa Rica School of Massage Therapy.
Hosted and produced by Qiana Martin in collaboration with the Costa Rica School of Massage Therapy, each week's episode will take listeners on a life-changing trip to the Samara Beach community in Costa Rica.
Available on Apple Podcasts, Spotify, and other major platforms.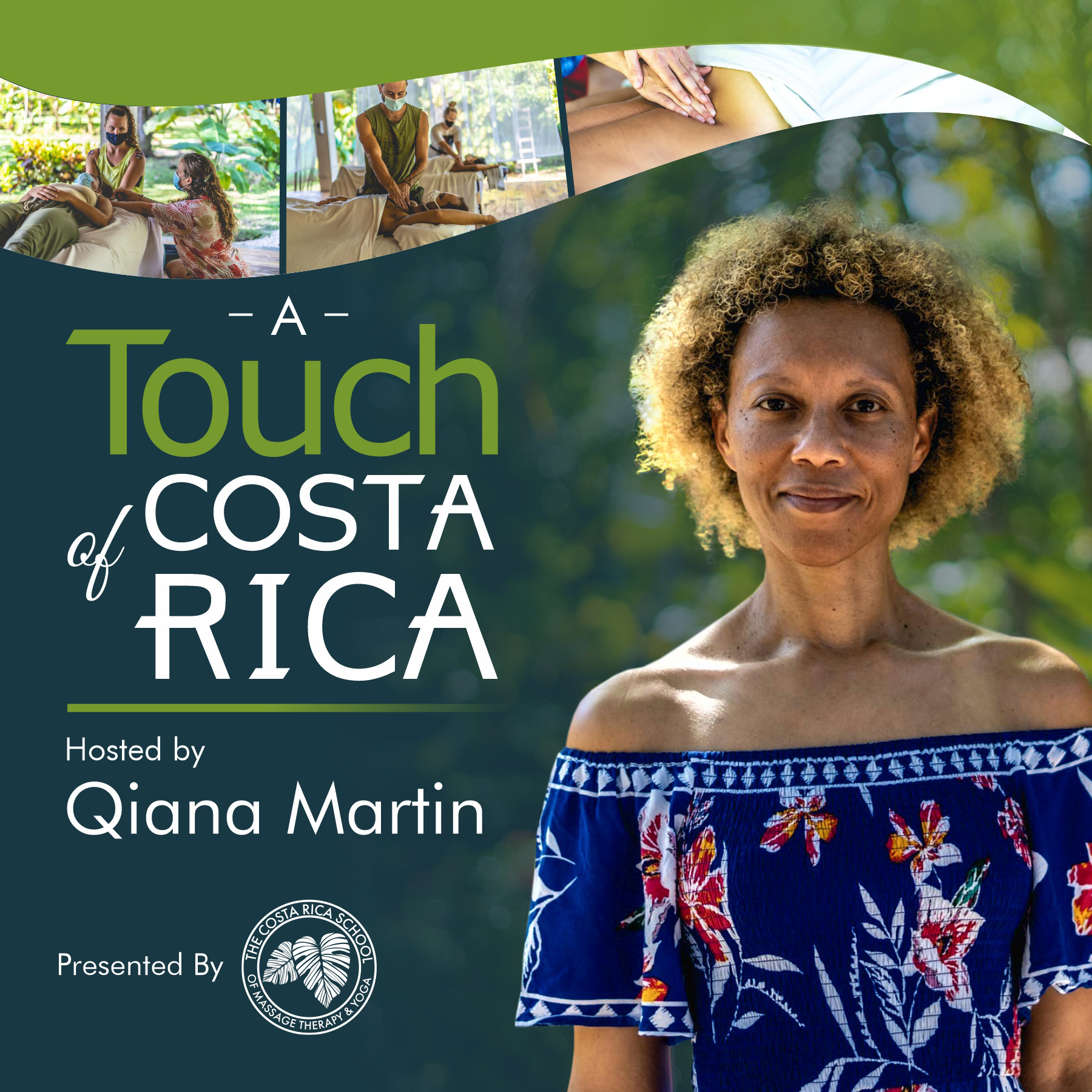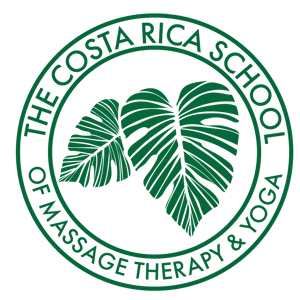 The Costa Rica School of Massage Therapy is the world's premier study abroad program for Massage Therapy Certification! In 2020, our massage therapy school became the world's first COMTA Accredited Massage Therapy certification and training program for study abroad. Students receive an outstanding education that prepares them to perform at a highly-skilled level in the massage therapy industry. The CRSMT curriculum builds a solid foundation of knowledge in combination with advanced skills so students graduate well-equipped to provide customized therapeutic massage treatments to safely and effectively address everything from relaxation to sports-related injuries. Graduates of the CRSMT massage therapy program are eligible for licensing in most of the United States and many other places around the world.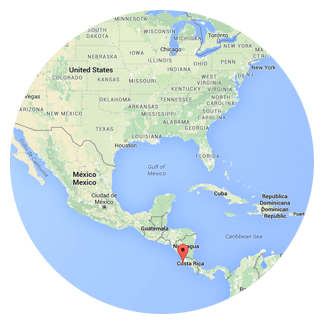 PLAYA SÁMARA, COSTA RICA
Location
Playa Samara is a perfect paradise for continuing education in orthopedic massage in Costa Rica. The town is nestled in the beautiful green hills of the famous Nicoya Blue Zone on the Pacific Coast of the peaceful Central American nation.
Highlights
Enjoy strolling the streets of the small downtown area and visiting the many local and international restaurants, bars and discos, and cute gift shops. The beautiful and tranquil Samara Bay is surrounded by miles of palm tree lined white sand beaches and provides a perfect and safe location for kayaking, snorkeling, surfing, SUP, and swimming as well.