The Costa Rica School of Massage Therapy is currently recruiting qualified and experienced massage therapist instructors for 2023. We are seeking those qualified to teach bodywork, science, business, and ethics classes within our 600 and 700 hour programs. All instructors are hired for short-term contracts which are fulfilled in Costa Rica, and require anywhere from 2 to 4 weeks of on-location work time. Qualifications for instructors are:
Expert knowledge of coursework.
A minimum of 5 years of teaching experience or relevant doctoral level degree with a minimum of 2 years teaching experience.
NCBTMB, LMT, RMT, CMT, or Certification in other bodywork modality or health care field relevant to classes taught.
If teaching a bodywork modality, business, or ethics have a successful bodywork practice for at least 3 years.
Ability to take topic and deliver core competencies in a comprehensive and creative way.
Able to follow defined curriculum at the prescribed pace in order to present all the information necessary to the students in a logical, practical, and concise manner.
Unwavering commitment to professionalism.
Computer access and literacy.
Current CPR certification.
Must maintain ethical boundaries and follow CRSMT Instructor Guidelines and Policies.
Must possess exceptional communication skills, a professional demeanor, and an ability to bring a sense of excitement to the classroom.
Proven and strong leadership abilities. The instructor must be able to create and hold a safe, professional, and inspirational space in the classroom.
Experience with international travel with the ability to be comfortable and appropriate within different cultures. Spanish language skills are helpful, but not needed.
Ability to prepare in advance and participate in web-based faculty training prior to participation.
Ability to work well under pressure and willingness to go the extra mile.
Availability to repeat for at least one class per year is required.
Appreciation for the unpredictable nature of teaching in an outdoor tropical environment and of the technological challenges of working in rural Central America.
Qualified candidates are encouraged to apply as follows:

In order to be considered, applicants must be based in the United States and hold a professional license or certification from a jurisdiction within the United States.
If you are interested in a massage therapy instructor career at the Costa Rica School of Massage Therapy, please click here to submit an application.
If you are interested in teaching a continuing education workshop, please send a complete resume and cover letter plus a proposal for your workshop including course title, description, and your NCBTMB approved provider details to:
Tess McGrath
Executive Director
info@crsmt.com
Qualified candidates will be contacted for an interview.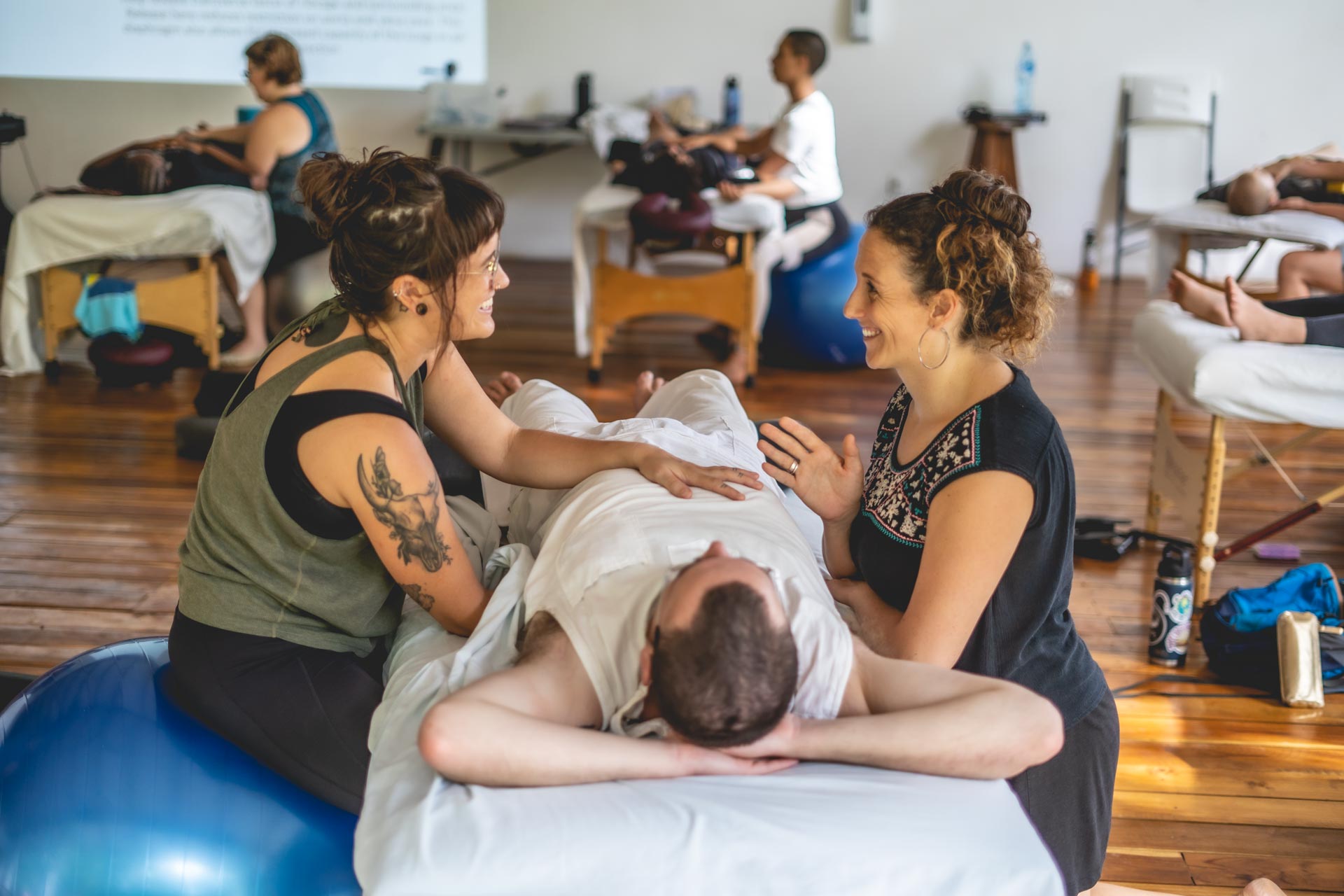 Overview
The Costa Rica School of Massage Therapy is the leading COMTA-accredited study-abroad program for massage certification. While we have students from all over the world, most of our students come from the US and return to the States for licensing there. Our program is fast-paced and intensive immersion. The school's professional programs offer a proven combination of world-class education and life-changing experience. We also offer various continuing education programs with exceptional instructors.
Our PURPOSE is to help others find and feed their passion in life and to help people have a transformational life experience. We are using education as a tool for transformation. We provide a world-class education and challenge to help people that are ready for a change to cross the gap from wanting something to getting everything.
Our CORE VALUES are being supportive, growth-minded, and humbly confident while taking enthusiastic ownership and always doing the right thing. If you have these same values, we encourage you to apply.
We're an equal-opportunity employer. All qualified applicants will receive consideration for employment without regard to race, color, religion, gender, gender identity or expression, sexual orientation, national origin, genetics, disability, age, or veteran status. Minorities, women, LGBTQ candidates, and individuals with disabilities are encouraged to apply.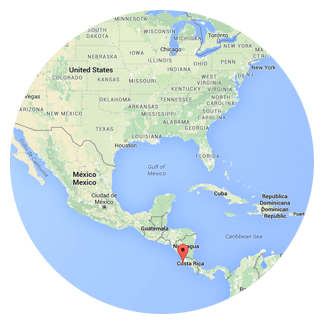 PLAYA SÁMARA, COSTA RICA
Location
Playa Samara is a perfect paradise for continuing education in orthopedic massage in Costa Rica. The town is nestled in the beautiful green hills of the famous Nicoya Blue Zone on the Pacific Coast of the peaceful Central American nation.
Highlights
Enjoy strolling the streets of the small downtown area and visiting the many local and international restaurants, bars and discos, and cute gift shops. The beautiful and tranquil Samara Bay is surrounded by miles of palm tree lined white sand beaches and provides a perfect and safe location for kayaking, snorkeling, surfing, SUP, and swimming as well.