ORTHOPEDIC MASSAGE WITH WHITNEY LOWE
What You'll Learn
Cutting-edge techniques that will transform your skills and boost your practice
Master simple assessments for informed treatment decisions
Explore the human body through engaging visuals on kinesiology & biomechanics
Acquire the skills to treat a range of upper & lower body issues, from overuse to chronic pain
Customize treatments for each client with Lowe's Ladder of Engagement model
Learn from one of the most sought-after educators in the US, known for his engaging and effective teaching style
Course Overview
Join Whitney Lowe for a truly immersive experience in Orthopedic Massage Training. Over five days, you'll gain practical knowledge and hands-on experience with innovative techniques for condition-specific treatment and overall wellness therapy.
Lowe's Orthopedic Massage Program is renowned for its innovative approach, combining a highly accessible design with a deep and comprehensive curriculum. The program has been designed to meet the needs of students and provide them with a unique and engaging learning experience, making it a top choice in the field of massage therapy education.
Don't miss this opportunity to advance your practice and enhance your ability to help your clients. Enroll in Whitney Lowe's Orthopedic Massage Training today!
Certification in the United States
32 Hours NCBTMB Approved Continuing Education Credits

Whitney Lowe DBA Academy of Clinical Massage NCBTMB Approved Provider Number: 045671-00
Prerequisites
There are no required prerequisites, but please have base-level soft-tissue manipulation skills.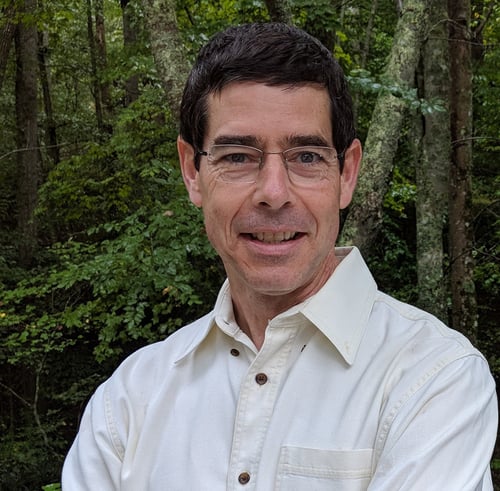 Whitney Lowe
Whitney Lowe is a renowned authority in the field of massage therapy, with a 30-year career marked by clinical work, research, publications, and teaching in advanced massage principles. He specializes in treating pain and injuries using massage and is one of the pioneers of the orthopedic massage approach. Lowe's Orthopedic Massage Program stands out in its engaging and accessible design and comprehensive curriculum. Students, whether learning online or in person, praise Lowe for his approachable style and personalized training, which makes for an enjoyable and educational experience.
Frequently Asked Questions
2025 pricing to be announced
Enjoy simple and comfortable accommodations in our Costa Rican style bungalows tucked away in the heart of Playa Samara just seconds from the beach. Each 2 or 3 bedroom bungalow is fully furnished with a fully equipped kitchen, bathroom, and living room. Single or double bedrooms are available as well as studio apartments. Enjoy the swimming pool, lush gardens, WiFi access, hot water showers, and fans. A/C is available at an additional charge.
Comprehensive Orthopedic Massage Therapist Training Program
32 hours NCBTMB approved Continuing Education credits
Airport Pickup and Dropoff
6 nights lodging in our Oasis Villas – fully appointed bungalows with complete kitchens in the heart of Playa Samara
Course Manual and use of all classroom facilities (tables, linens, lubricant etc.)
Airfare
Meals – all accommodations come with fully equipped kitchens, and there are several local grocers including an organic market all within 5 minutes
Whitney Lowe on A Touch of Costa Rica Podcast
Whitney Lowe shares how his encounter with the holistic health modality piqued his curiosity and led him on a three-decade journey of bringing clinical approaches to the massage profession.
You'll also learn what he most looked forward to on his first trip to the Costa Rica School of Massage Therapy and Samara Beach.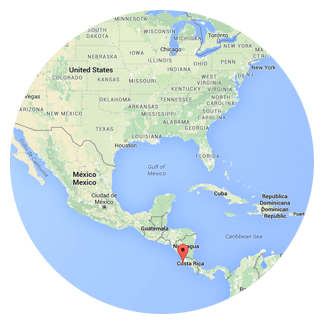 PLAYA SÁMARA, COSTA RICA
Location
Playa Samara is a perfect paradise for continuing education in orthopedic massage in Costa Rica. The town is nestled in the beautiful green hills of the famous Nicoya Blue Zone on the Pacific Coast of the peaceful Central American nation.
Highlights
Enjoy strolling the streets of the small downtown area and visiting the many local and international restaurants, bars and discos, and cute gift shops. The beautiful and tranquil Samara Bay is surrounded by miles of palm tree lined white sand beaches and provides a perfect and safe location for kayaking, snorkeling, surfing, SUP, and swimming as well.