DAVID LAUTERSTEIN
Guest Instructor
David Lauterstein is the co-director of Lauterstein-Conway Massage School in Austin, TX. He has taught Deep Massage: The Lauterstein Method, throughout England and the U.S. since 1982. From 2018 to 2022, David taught his method at the Costa Rica School of Massage Therapy. He is one of the most highly respected educators in the massage therapy realm. He was inducted into the Massage Therapy Hall of Fame in 2011, awarded "Teacher of the Year" by AMTA in 2013 and the Alliance for Massage Therapy Education in 2014, and is a faculty member of the Zero Balancing Health Association. He is the author of three books, Putting the Soul Back in the Body, The Deep Massage Book, and Life in the Bones. His background prior to massage therapy was in philosophy and music composition. He is the composer of the massage CD, "Roots and Branches."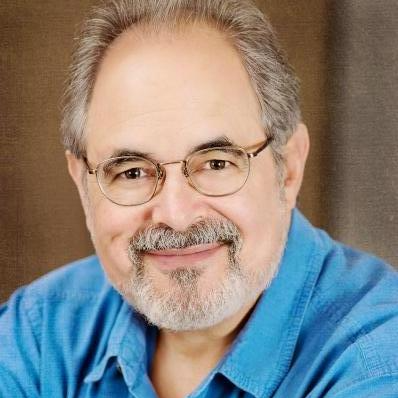 David Lauterstein On A Touch of Costa Rica Podcast
Legendary Deep Massage and Zero Balancing educator, David Lauterstein shares how rolfing, and several other transformative encounters, have shaped his forty-year journey affecting people profoundly with touch therapy.
You will also learn a few songs that best reflect some of David's special moments in Samara.
COURSE OFFERINGS AT CRSMT
Committed to excellence, and maintaining the tradition of massage as an art form; the education at our massage school balances the sciences of the human body, the artistic techniques of massage and bodywork, modern business strategies, and holistic lifestyle principles.