WHITNEY LOWE
Guest Instructor
Whitney Lowe has been a massage professional for over 30 years. Professionals and schools have used Lowe's texts, Orthopedic Assessment in Massage Therapy and Orthopedic Massage: Theory and Technique for years. He is a contributing author to several books and his articles appear regularly in professional journals and magazines. You can catch him every other week in his popular podcast, The Thinking Practitioner, co-hosted with Til Luchau. In 1994, he founded the Orthopedic Massage Education & Research Institute, which is now the Academy of Clinical Massage, to provide massage therapists the advanced education they would need for treating orthopedic soft-tissue disorders. He currently directs the NCBTMB Clinical Rehabilitative Massage Specialty Certificate Program, which includes the profession's most comprehensive online training program in science-based rehabilitative massage.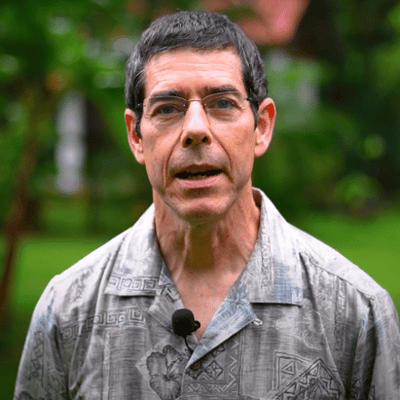 Whitney Lowe On A Touch of Costa Rica Podcast
Are you ready to explore the many possibilities of massage? Guest instructor Whitney Lowe shares how his encounter with the holistic health modality piqued his curiosity and led him on a three-decade journey of bringing clinical approaches to the massage profession.
You'll also learn what he is most looking forward to on his first trip to Costa Rica School of Massage Therapy and Samara Beach.
COURSE OFFERINGS AT CRSMT
Committed to excellence, and maintaining the tradition of massage as an art form; the education at our massage school balances the sciences of the human body, the artistic techniques of massage and bodywork, modern business strategies, and holistic lifestyle principles.